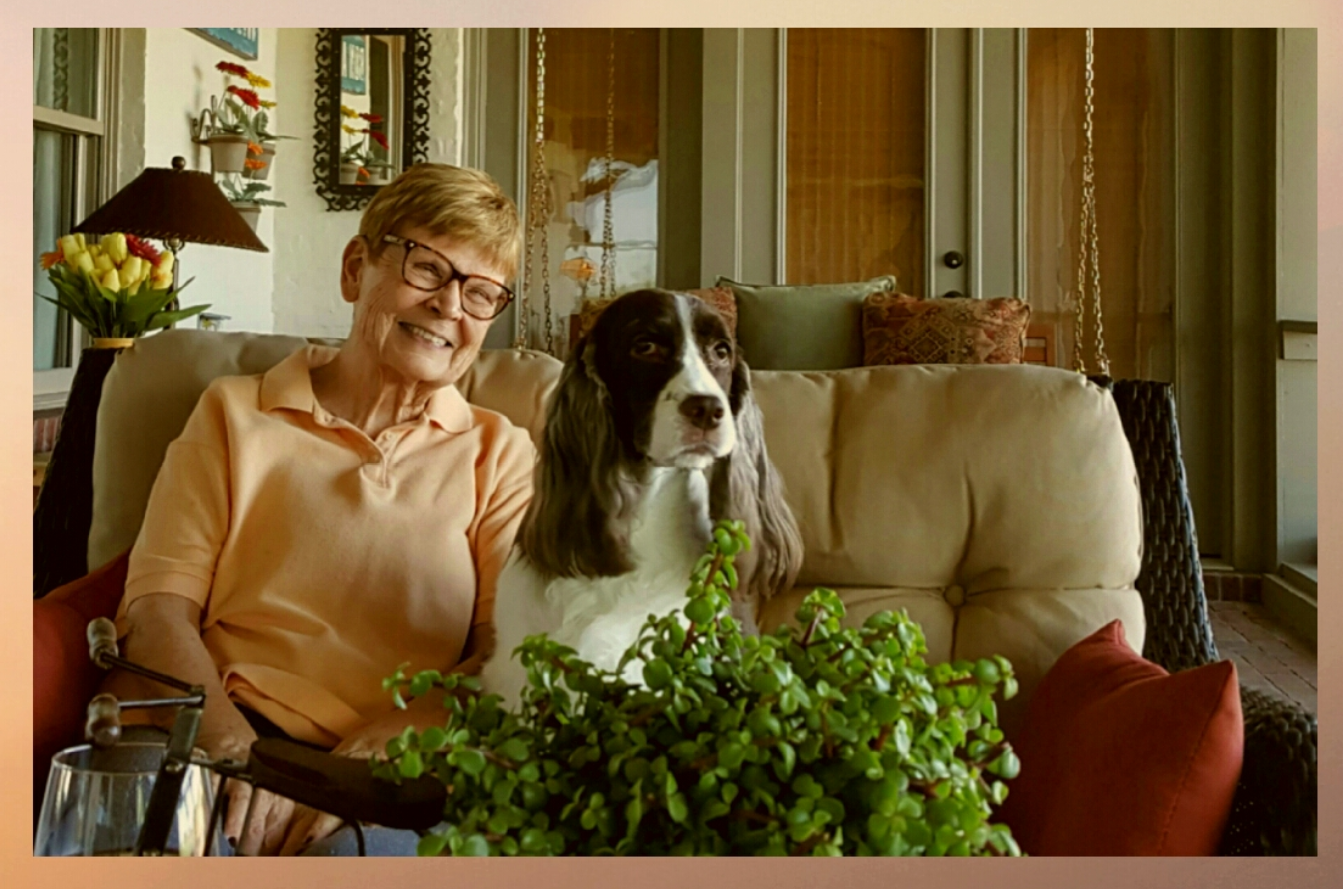 Following graduation from United Township High School in 1960, Pat attended Illinois State University and was then employed at John Deere Harvester Works in East Moline, Illinois for 5 years until she married Don in 1967. Don retired as a U.S. Navy Captain in 1989 following a successful career for him and a wonderful experience for Pat. Before retiring, Pat worked in management positions in healthcare, the hotel, food processing, and software industries. She was the Volunteer Manager of the San Antonio, TX chapter of the American Red Cross and then the Executive Director of the American Red Cross chapter in Murray, KY.
Don and I have been married for over 55 years and so much has happened in our lives together! The first 28 years were an exciting period for both of us to develop successful careers. Pat held several positions in Human Resources management. Because of frequent changes of Don's duty stations, we have had an opportunity to live on both coasts and places in between including San Diego, CA, Virginia Beach, VA, Newport, RI, and Washington, DC.
Among my hobbies, I have enjoyed cross stitch and reading, but reading remains my favorite pastime. I have three Kindles which I leave in various rooms in the house, and always have one in my purse, with different novels on each and then there are hardbacks that I am reading at the same time. I might be reading 3 or 4 books at the same time! Don doesn't understand how I keep all the plots and characters straight.
With me in the picture is our wonderful Sophie who has been such an important part of our lives for several years. The only regret that we have is that we didn't get her as a puppy because she is such a delight and fills us with such happiness every day! She is affectionately known as my shadow because wherever I go she is not far behind and if she isn't there I go looking for her!!
Since retiring we have continued to move often, probably out of habit! First, we moved back to northern IL, then to San Antonio, TX, then to Murray, KY, and eventually to Southern, IL. We moved back to Murray but as you might have guessed we moved again...this time to Covington, GA. Hopefully, this will be our last move! We look forward to many more exciting years ahead of us!
We have one son, Mark (deceased), who while alive lived near Ashville, North Carolina with his wife Stephanie along with grandson, Evan.